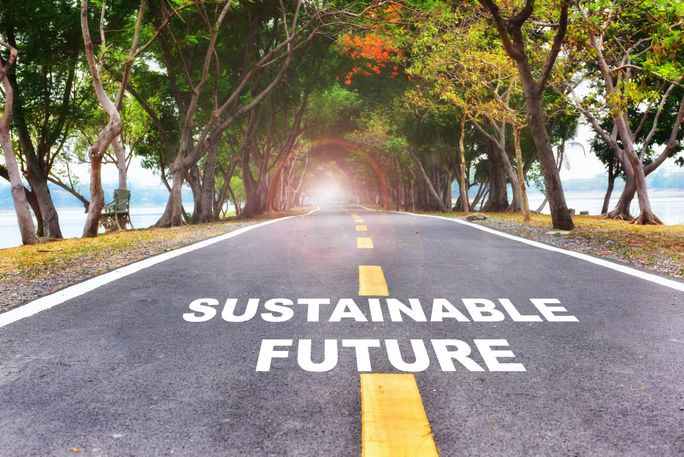 Carnival
Corporation released its 13th annual sustainability report, dubbed Sustainable
from Ship to Shore, detailing initiatives and momentum across environmental,
social and governance focus areas. 
Data from the cruise company's study found significant
progress toward its goal of carbon-neutral operations by 2050, and a circular
economy model focused on waste reduction, recycling and management. 
"As the global leader in the cruise industry, we are setting
the pace with the industry's smartest solutions for sustainable cruising that
will help deliver on our aggressive roadmap to reduce our carbon impact,
maximize our use of resources and further enhance our operations to be even
more efficient by 2030," Carnival CEO Josh Weinstein said.
Carnival remains the only major cruise operator producing
fewer greenhouse gas (GHG) emissions today than in 2011, despite adding guest
capacity. The company is on track to achieve a 40 percent reduction in carbon
intensity by 2030 and a 20 percent reduction in carbon intensity.
The initiatives are expected to drive a 15 percent reduction
in fuel consumption per available lower berth day (ALBD) in 2023, along with a
15 percent reduction in emissions.
"Our future depends on us being good corporate citizens and
stewards of the environment, because without the incredible communities,
healthy marine ecosystems, and scenic spaces we operate in, it would be
impossible to deliver unforgettable happiness to our guests through
extraordinary cruise vacations," Weinstein continued.
The cruise company also continued the fleetwide rollout of
eco-friendly upgrades, including LED lights, HVAC automation, variable speed
drives on pumps and fans and more, saving an average of five percent fuel
consumption savings per ship.
In addition, Carnival reduced the amount of power used by
ships in port, increased the number of liquefied natural gas (LNG) ships in its
fleet and achieved per-passenger food waste reduction of more than 30 percent.
---
For the latest travel news, updates and deals, subscribe
to the daily TravelPulse
newsletter.

Topics From This Article to Explore

All content is property of the owner, unless otherwise specified. This content is not owned, or maintained by TravelMart,
and is used only for informational purposes. Please visit the content owners link
via the source link for more information.