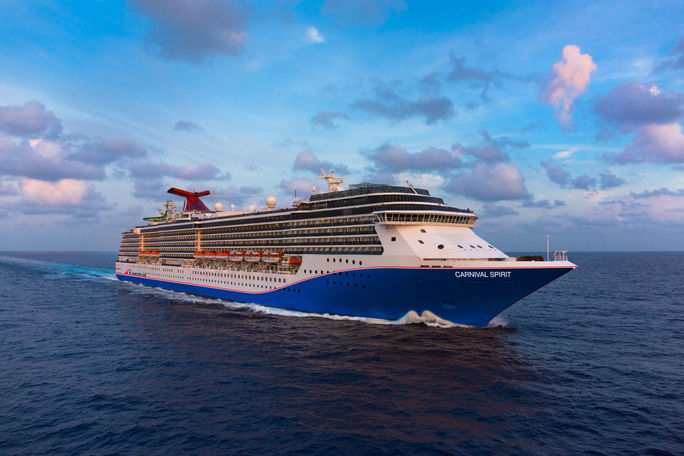 Carnival Cruise Line has announced repositioning plans for three of its ships this spring.
The cruise line announced that Carnival Luminosa is departing Brisbane, Australia on a 23-day transpacific sailing to Seattle, where she will arrive on May 4 for the upcoming start of her Alaska season. Meanwhile, Carnival Pride is departing Tampa on Thursday on her transatlantic cruise to Europe and Carnival Spirit will sail from Miami to Seattle this weekend ahead of her Alaska season.
Carnival Luminosa will make stops in New Caledonia and Fiji before crossing the International Dateline and visiting Tahiti and Hawaii en route to the Pacific Northwest, sailing in U.S. waters for the first time since joining the fleet in November 2022. Carnival Spirit will depart Miami for a 16-day cruise to Seattle on Sunday, arriving on May 2. The journey will include destinations such as Santa Marta and Cartagena, Colombia, Costa Rica and Cabo San Lucas, Mexico as well as a trip through the Panama Canal.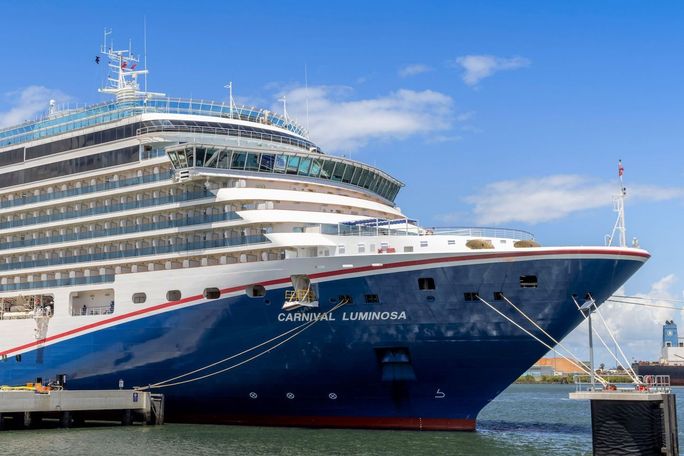 From Seattle, Carnival Luminosa and Carnival Spirit will each sail a four-month Alaska schedule along with sister ship Carnival Miracle, which departs from San Francisco. The ships will sail a combined 49 Alaskan cruises ranging from six to 14 days and featuring destinations like Juneau, Sitka and Skagway as well as Tracy Arm Fjord or Endicott Arm Fjord.
Carnival Luminosa and Carnival Spirit will operate additional Carnival Journeys sailings after completing their Alaska seasons. The former will return to Brisbane while the latter will pass through the Panama Canal again to reach her new homeport of Mobile, Alabama on October 6, 2023.
"Guests on board Carnival Luminosa have thoroughly enjoyed all the extraordinary experiences of sailing from Australia, visiting pristine beaches and taking in the local culture. Now, our fantastic shipboard crew members have a great opportunity to share this beautiful ship with even more guests for a new series of unforgettable cruises across Alaska," Carnival Cruise Line president Christine Duffy said in a statement.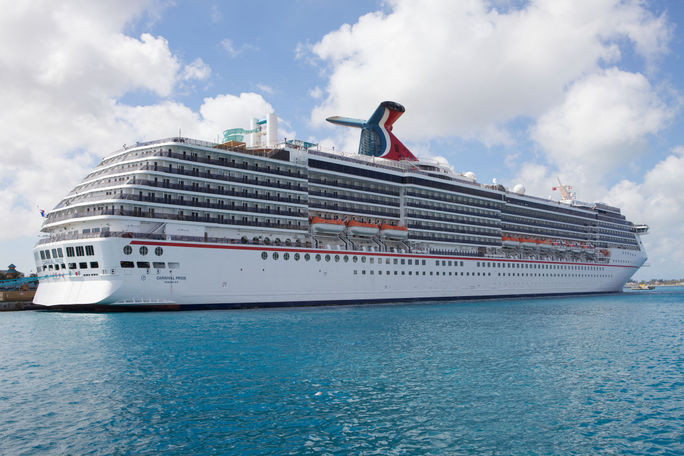 Carnival Pride's 13-day transatlantic sailing from Port Tampa Bay will take her to Barcelona, Spain, but not before visiting Ponta Delgada in the Azores, as well as Malaga and Valencia, Spain. The ship will undergo refurbishments, including the addition of a new red, white and blue Carnival livery before returning to service to sail a series of 15 European cruises from May 28 through October 28, 2023.
Carnival Pride will conclude her European season with a 15-day transatlantic voyage back to the U.S. on October 28, 2023. 
---
For the latest travel news, updates and deals, subscribe to the daily TravelPulse newsletter.

Topics From This Article to Explore

All content is property of the owner, unless otherwise specified. This content is not owned, or maintained by TravelMart,
and is used only for informational purposes. Please visit the content owners link
via the source link for more information.