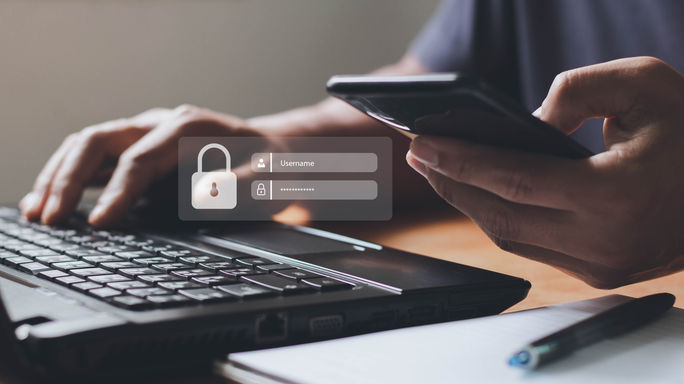 The Federal Bureau of Investigation (FBI) has issued a
warning to travelers about "juice jacking," a deceptive practice used to steal information
from phones while they charge at public stations at airports and in hotels.
According to ABC
Chicago, an FBI spokesperson said people should avoid using free charging
stations in "airports, hotels or shopping centers" due to concerns that hackers
would use the public USB ports to "introduce malware and monitoring software
onto devices."
Scammers figured out that some smartphones use the same port
for charging and data transfer, allowing them to move data between devices and
steal information or install malware. Juice jacking has been a tool used by
hackers for years, but the FBI is the first federal agency to address the
issue.
To offset the possible issues associated with the charger
scam, travelers are advised to bring a portable charger or external battery,
carry a charging-only cable and avoid plugging devices into public wires.
Avoid using free charging stations in airports, hotels or shopping centers. Bad actors have figured out ways to use public USB ports to introduce malware and monitoring software onto devices. Carry your own charger and USB cord and use an electrical outlet instead. pic.twitter.com/9T62SYen9T

— FBI Denver (@FBIDenver) April 6, 2023
Hackers also use public Wi-Fi networks in airports and other
public spaces to steal information.
Last year, research conducted by cybersecurity company NordVPN
shockingly revealed that one in four travelers have been hacked while using public
Wi-Fi on their travels abroad. Most of those attacks occurred while people
were in transit at airports, bus or train stations.
---
For the latest travel news, updates and deals, subscribe
to the daily TravelPulse
newsletter.

Topics From This Article to Explore

All content is property of the owner, unless otherwise specified. This content is not owned, or maintained by TravelMart,
and is used only for informational purposes. Please visit the content owners link
via the source link for more information.