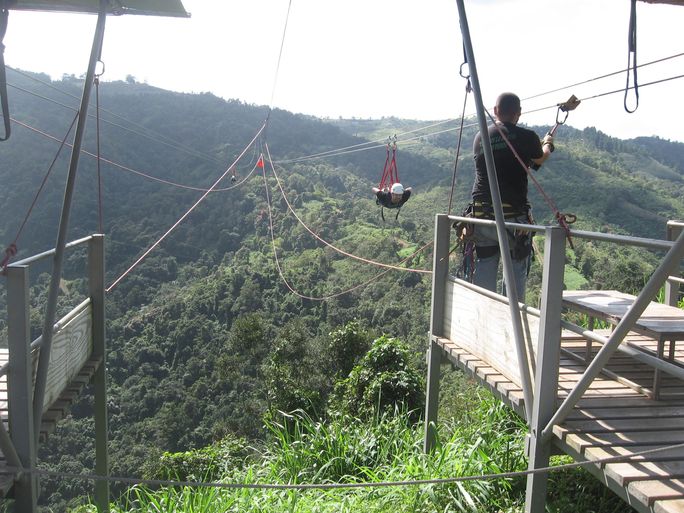 Puerto Rico tourism continues to display strong momentum post-outbreak.
Passenger arrivals into Puerto Rico's Luis Muñoz Marín International Airport are
up 21 percent year-over-year in the first quarter, said officials at Discover
Puerto Rico (DPR), the island's destination marketing agency. 
In an April 19 research update report, DPR cited "more
arrivals from key U.S. mainland" as behind the first-quarter growth. Officials
also identified "especially strong year-over-year increases from Canada,
Colombia, the U.K. and Mexico" as contributing to the higher air arrivals.
DPR is also reporting a first-quarter net increase in hotel
reservations. While hotel and resort bookings for the quarter remain "just
below" 2022 levels, Puerto Rico's hotel inventory has increased 3 percent since
last year, officials said.
As a result, the slight decline in first quarter 2023
occupancy represents "a net increase in demand, confirmed with an increase in
inbound visitor fight purchases," said DPR officials.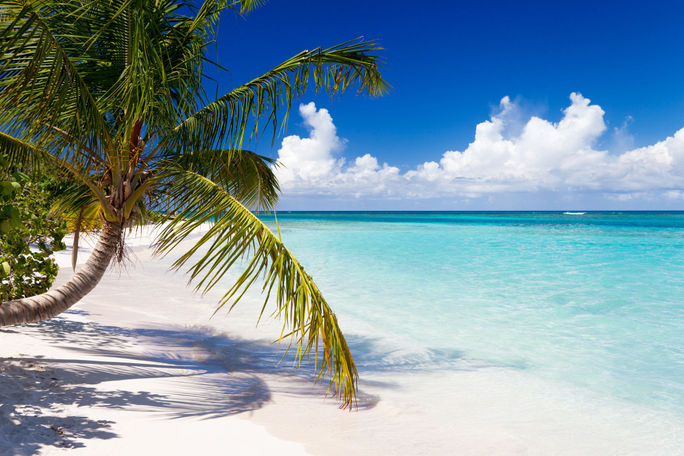 DPR is also forecasting higher future bookings for Puerto Rico based on airline data from research firm Forward
Keys. 
Puerto Rico's third quarter 2023 airline bookings are "especially strong compared to the same
period a year ago," with seat capacity up 23 percent year-over-year and "advance
ticket purchases to the island up 9 percent." 
DPR officials said Puerto Rico's hotels and rental
properties generated more than $500 million in revenue in the first three
months of 2023, a 24 percent increase compared with the same period in 2022.
The 2023 revenue figure is also 78 percent above the properties'
pre-pandemic revenue levels.
"A strong quarter one with year-over-year growth
anticipated for quarter two and quarter three likely points to another record-breaking
year for visitor spending and tax collections from the tourism industry," DPR
officials said.

Topics From This Article to Explore

All content is property of the owner, unless otherwise specified. This content is not owned, or maintained by TravelMart,
and is used only for informational purposes. Please visit the content owners link
via the source link for more information.