The Disney Cruise Line (DCL) is known for its commitment to
families traveling with children, but the brand is highlighting its offerings
for passengers aged 18 and older.
The cruise line offers secluded places, pampering, nighttime
entertainment venues, fine dining, private pools, secluded sundecks and comfy
cafes that allow grown-ups to indulge, unwind, relax and rejuvenate in
exclusive areas.
Here are the ship-by-ship adult-only experiences offered by
DCL.
Disney Fantasy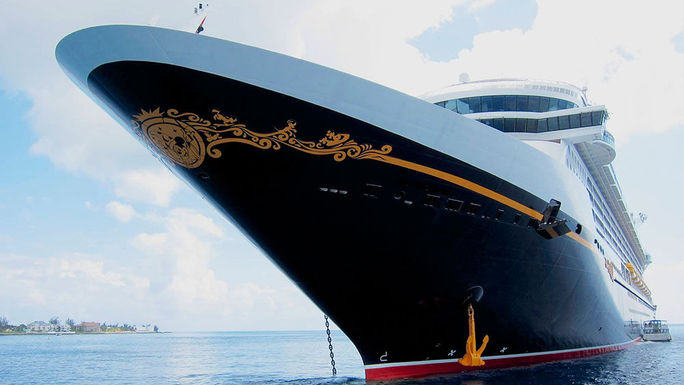 On Disney Fantasy, guests will experience two adults-only
dining experiences—Modern Italian Cuisine at Palo and French-Inspired Remy—as
alternatives to the normal rotational dining experiences. 
Senses Spa & Salon provides tranquility, pampering and
relaxation in an ocean-view environment that spans more than 16,000 square feet,
while the Quiet Cove Pool District offers private pools, a bar and cafe.
At night, Europa offers adults the chance to go "country
hopping" among five clubs, pubs and lounges that celebrate Europe, all in a
single location on Deck 4, Aft.
Disney Wonder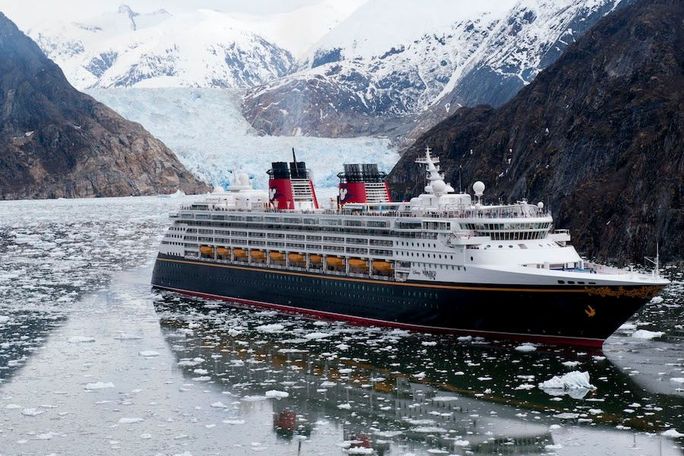 For passengers looking for a special meal, Palo offers an upscale
dining experience in a sophisticated atmosphere reserved exclusively for
adults. Passengers are invited to indulge in a menu of modern Italian cuisine,
classic reserve wines and superior service.
Disney Wonder offers a lineup of revamped venues for
dancing, comedy and variety shows, including the Crown & Fin Pub, Cadillac
Lounge and Azure nightclub. The ship also features the Senses Spa & Salon and
the Quiet Cove Pool District.
Disney Magic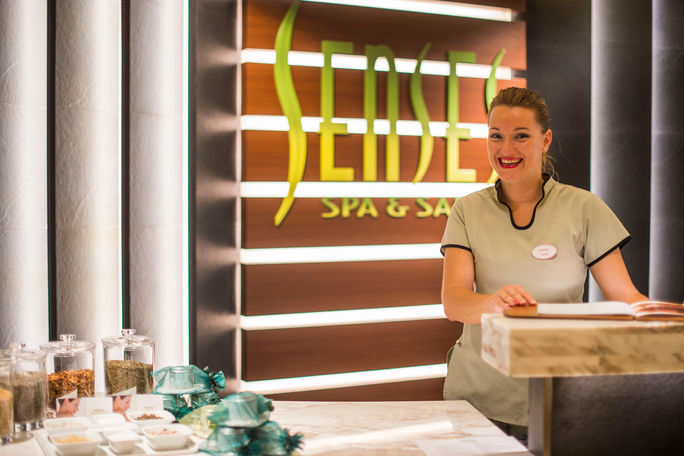 In addition to the Senses Spa & Salon and the Quiet Cove
Pool District, the Palo restaurant will also be highlighted on Disney Magic,
including an adult-only Champagne brunch on sea days and select port days.
After Hours comes to life aboard Disney Magic through the Fathoms
nightclub (which can host everything from comedy shows to high-energy dance
parties), Keys (a piano bar and lounge) and O'Gills Pub (an Irish pub and
sports bar).
Disney Dream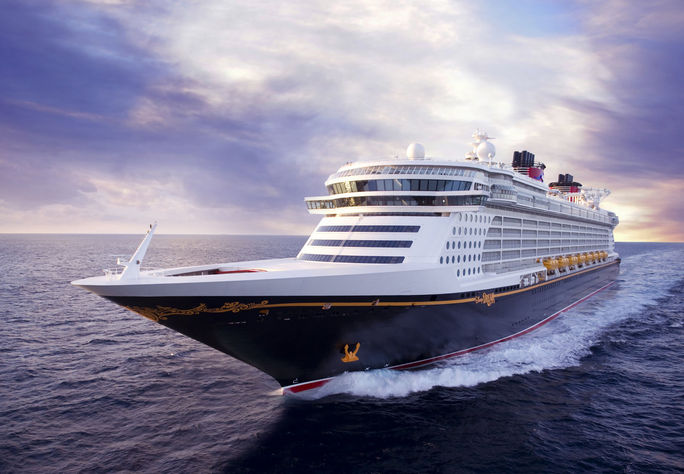 Like Disney Fantasy, the Disney Dream ship will offer Palo
and Remy adults-only dining experiences, as well as Meridian, a venue with decorations
inspired by the early days of sea travel.
What makes Disney Dream so special is The District, an adult-exclusive
nighttime entertainment neighborhood that features trendy and sophisticated
bars and lounges, including Skyline, Pink: Wine and Champagne Bar, Evolution, Pub
687 and the District Lounge.
Disney Wish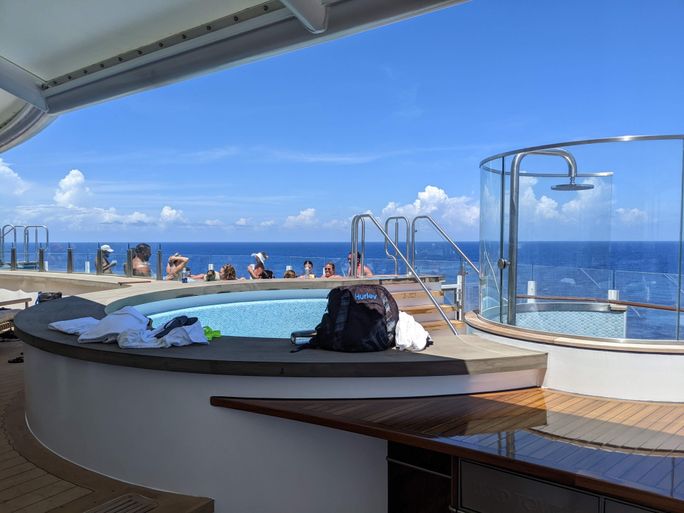 As DCL's newest ship, Disney
Wish provides some of the most exciting adults-only experiences, including the
Keg & Compass, Nightingale's, The Bayou and the Star Wars: Hyperspace
Lounge.
For Star Wars fans, the Hyperspace Lounge is strictly for
adults in the nighttime hours as they embark on a well-appointed spaceship complete
with signature drinks. Two adults-only restaurants will also be available; Palo
Steakhouse and Enchante.
During the day, adults can relax at the Quiet Cove Pool District,
the Outdoor Oasis at Senses Spa, the Untangled Salon and Hook's Barbery, which
doubles as a hidden bar with hosted tastings.
---
For the latest travel news, updates and deals, subscribe
to the daily TravelPulse
newsletter.

Topics From This Article to Explore

All content is property of the owner, unless otherwise specified. This content is not owned, or maintained by TravelMart,
and is used only for informational purposes. Please visit the content owners link
via the source link for more information.