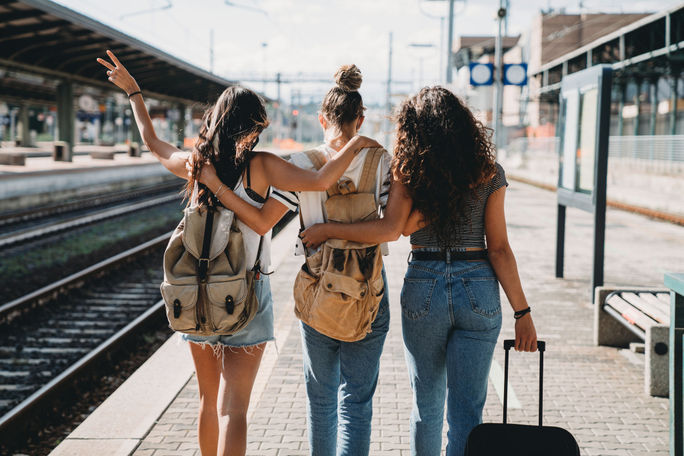 New data from the United States government highlighted the
rising travel-related costs for Americans. 
According to the U.S. Bureau of Labor Statistics' latest Consumer Price Index, underlying
inflation pressures caused a mixed report, likely ensuring that the Federal
Reserve will raise interest rates again next month.
The hotel industry reported an unadjusted rate increase of
eight percent compared to March 2022, also marking an 8.5 percent jump from
January. While the rise continues a trend of price increases, the growth rate
has slowed from the 26 percent recorded in late 2021.
Airfares in the U.S. were also up in March, with prices for
a flight increasing 17.7 percent year-over-year, while the car rental industry
saw customer cost decline by 8.9 percent from the previous year. Rental prices
declined 11.9 percent compared to July 2022.
"We expect inflation to gradually cool but remain high
through the rest of this year," Oxford Economics chief economist Ryan Sweet
told Reuters.
"Therefore, the Fed is likely to keep rates elevated through the rest of this
year, bucking market expectations for rate cuts."
See our interactive graphics on today's new Consumer Price Index data https://t.co/h249qTRBwC#CPI#BLSdata#DataViz

— BLS-Labor Statistics (@BLS_gov) April 12, 2023
The American
Society of Travel Advisors (ASTA) revealed in a survey earlier this week
that 47 percent of respondents ranked a vacation as their top discretionary
spend. The total is higher compared to home improvement or renovation (23
percent) and a new computer (10 percent), which ranked second and third,
respectively.
In addition, the study found the number of Americans who
intend to spend more on travel has increased by 17 percent since late 2022,
with Millennials and Gen-Z leading the way at 22 percent more likely than the
average American to spend more on travel this year.
---
For the latest travel news, updates and deals, subscribe
to the daily TravelPulse
newsletter.

Topics From This Article to Explore

All content is property of the owner, unless otherwise specified. This content is not owned, or maintained by TravelMart,
and is used only for informational purposes. Please visit the content owners link
via the source link for more information.