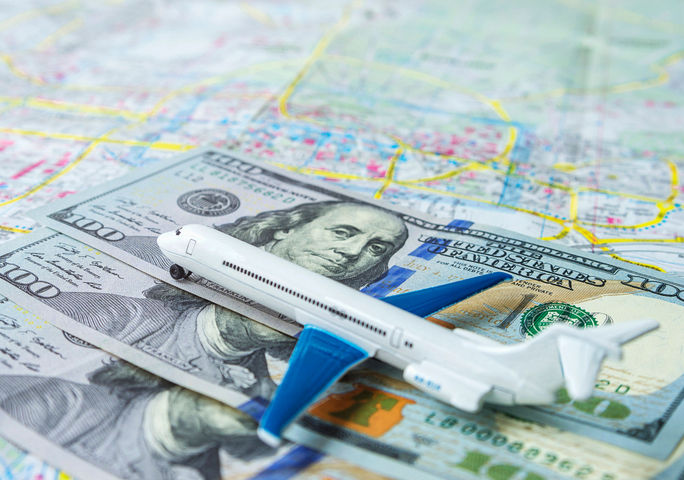 Airline executives representing the largest carriers in the
United States believe loyalty
programs and award miles could help the industry thrive despite the looming
threat of an economic recession.
According to Reuters.com,
loyalty programs have become a major source of income for airlines, as third-party
partners—such as credit card companies—award miles to customers based on how
much they spend and pay carriers based on miles awarded.
IdeaWorksCompany data showed the share of revenue generated
by loyalty programs for the five largest airlines in the U.S.—Alaska, American,
Delta, Southwest and United—increased to 16 percent in 2021 from the 12 percent
recorded pre-pandemic.
"Credit card spending isn't going away," Southwest Airlines vice
president Jonathan Clarkson told Reuters.
Delta Air Lines revealed that its partnerships with American
Express and other companies generated $5.7 billion in sales in 2022, a total equal
to 14 percent of last year's passenger revenue. American
Airlines reported earning $4.5 billion in payments from its partners during
the same period, amassing 10 percent of passenger revenue.
Carriers understand the value of the loyalty programs and
are looking to expand with new partners. United Airlines recently announced new
deals with Norton and SimpliSafe, while Alaska Airlines is working with a mortgage
company to award 50,000 miles to customers who secure a home loan.
While the airline industry rakes in the money with loyalty
programs, pressure from the U.S. government after a series of high-profile near
collisions forced the Federal
Aviation Administration (FAA) to issue a safety alert for airlines, pilots
and flight control operations calling for "continued vigilance and
attention to mitigation of safety risks."
The National Transportation Safety Board (NTSB) said six
runway incursions have been reported since January, forcing the Department of
Transportation to host a safety summit last month.
---
For the latest travel news, updates and deals, subscribe
to the daily TravelPulse
newsletter.

Topics From This Article to Explore

All content is property of the owner, unless otherwise specified. This content is not owned, or maintained by TravelMart,
and is used only for informational purposes. Please visit the content owners link
via the source link for more information.